PTPM AND CDAE COLLABORATE ON CONDUCTING A FACE TO FACE WORKSHOP; USING SWIVL FOR HYBRID LEARNING
USM, 25th January 2022 – PTPM collaborated with CDAE to conduct a workshop on using Swivl for Hybrid Learning. The workshop was carried out in the Seminar Room in PTPM from 2.30pm till 5.00pm, and was coordinated by Associate Professor Dr. Lilis Surienty Abd. Talib from the School of Management, Universiti Sains Malaysia.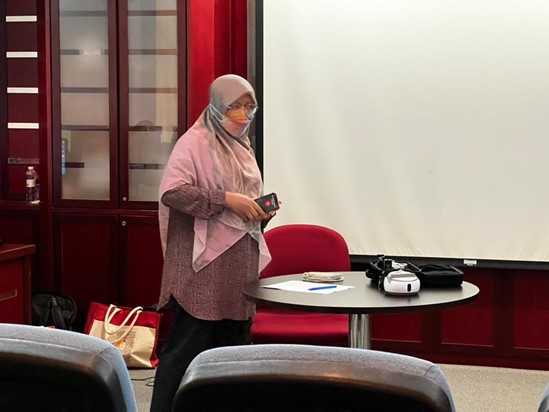 The workshop was carried out in Face to Face mode, under strict Covid-19 SOP. The talk was officiated by the Director of PTPM, Professor Dr. Wan Ahmad Jaafar Bin Wan Yahaya.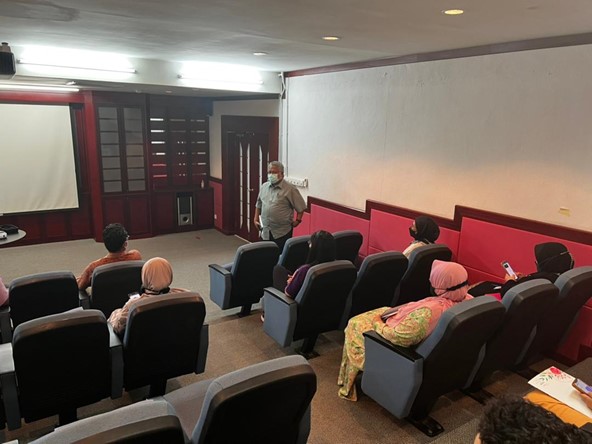 The workshop was participated by lecturers from all over the main USM campus, including a selected few from PTPM, Dr. Tan Yun Yi, Dr. Siti Nazleen, Dr. Nurullizam Jamiat.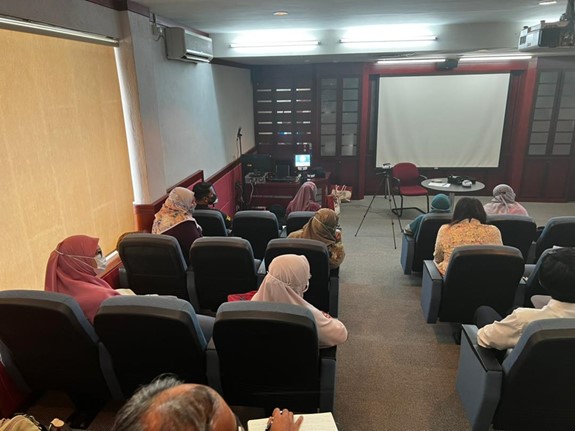 The workshop allowed the participants to experience hands on, in regards of using the Swivl and its supported devices to conduct a Hybrid lesson. The workshop was a success as the participants can managed to test run the device on their own and many expressed interested to equip their Centre or School with this device as well as attending more workshop in regards to Hybrid learning and Swivl in the future.