SHARING KNOWLEDGE IN EFFECTIVE ACADEMIC WRITING WITH EXPERT IN PTPM POSTGRADUATE WORKSHOP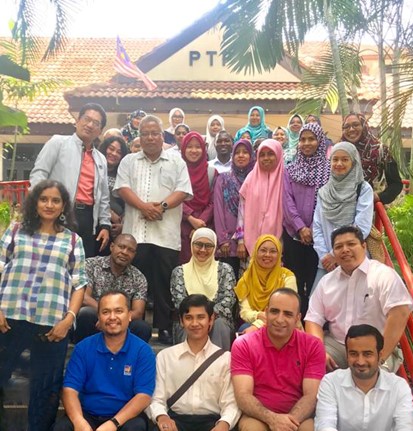 USM, 1 August 2019 – The Centre for Instructional Technology and Multimedia (CITM) has organised a postgraduate workshop entitled "Effective Academic Writing – Only if you know it" for PTPM postgraduate students on 27th July 2019. This workshop strived to broaden the perspectives and knowledge of PTPM students in research writing by inviting external expert from Universiti Putra Malaysia (UPM). A total of 41 postgraduate students have participated in the workshop.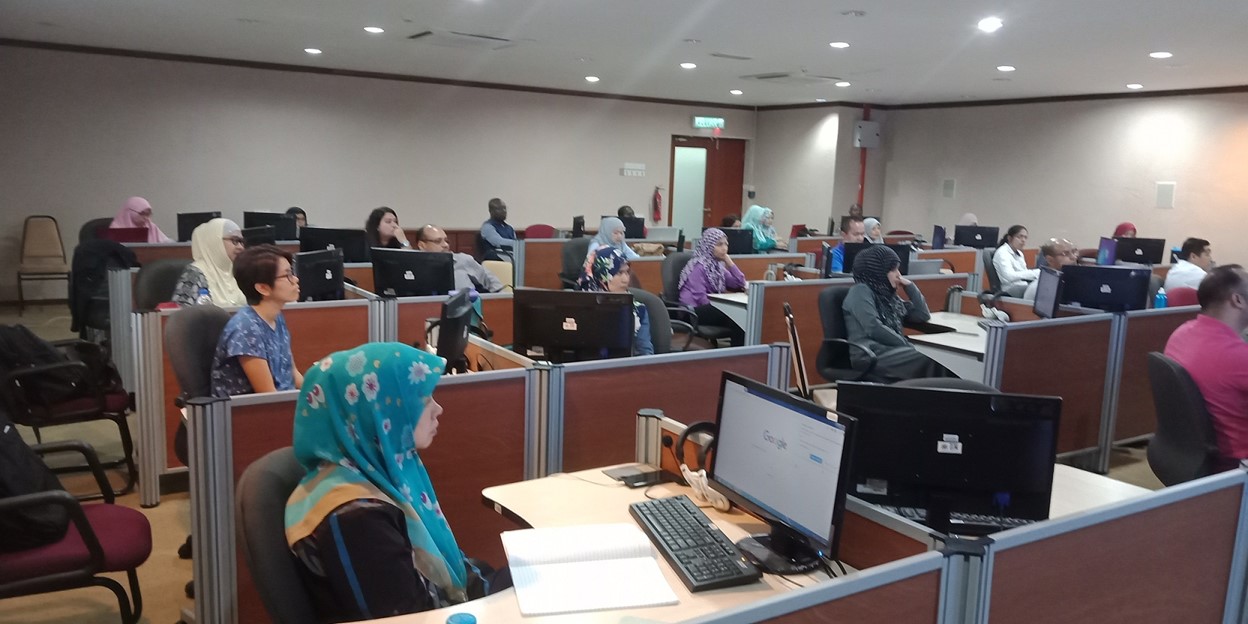 Associate Professor Dr. Wan Ahmad Jaafar Bin Wan Yahaya, Director of PTPM, who was also the advisor of the workshop stressed the importance of such workshop that embraces the global knowledge, aligned with the USM mission. Apart from internal academicians, acquiring vast knowledge from external academicians empower the capacities of the students as well, which eventually lead the students to master the skills in good dissertation documentations. In the workshop, the distinguished speaker, Dr. Othman Talib has been invited to share his knowledge and skills on effective academic writing.


Dr. Othman Talib is an official presenter for Mendeley and facilitator for Atlas.ti. He is also the inventor of ROT (research operational template) and ZDOT (Zero Draft of Thesis) template. His inspiring experience of gaining success in identifying research topics and problem solving have assisted the students to meet their fullest potential.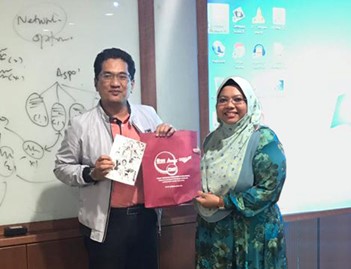 Through the workshop, the participating students has developed understanding and interest in academic writing and relevant processes, and believed to be useful in throughout their research journey in USM. Overall, it was a weekend to remember for everyone in the PTPM.
Text and Photo: CITM