CITM EXPLORES ADVANCEMENT IN 21ST CENTURY LEARNING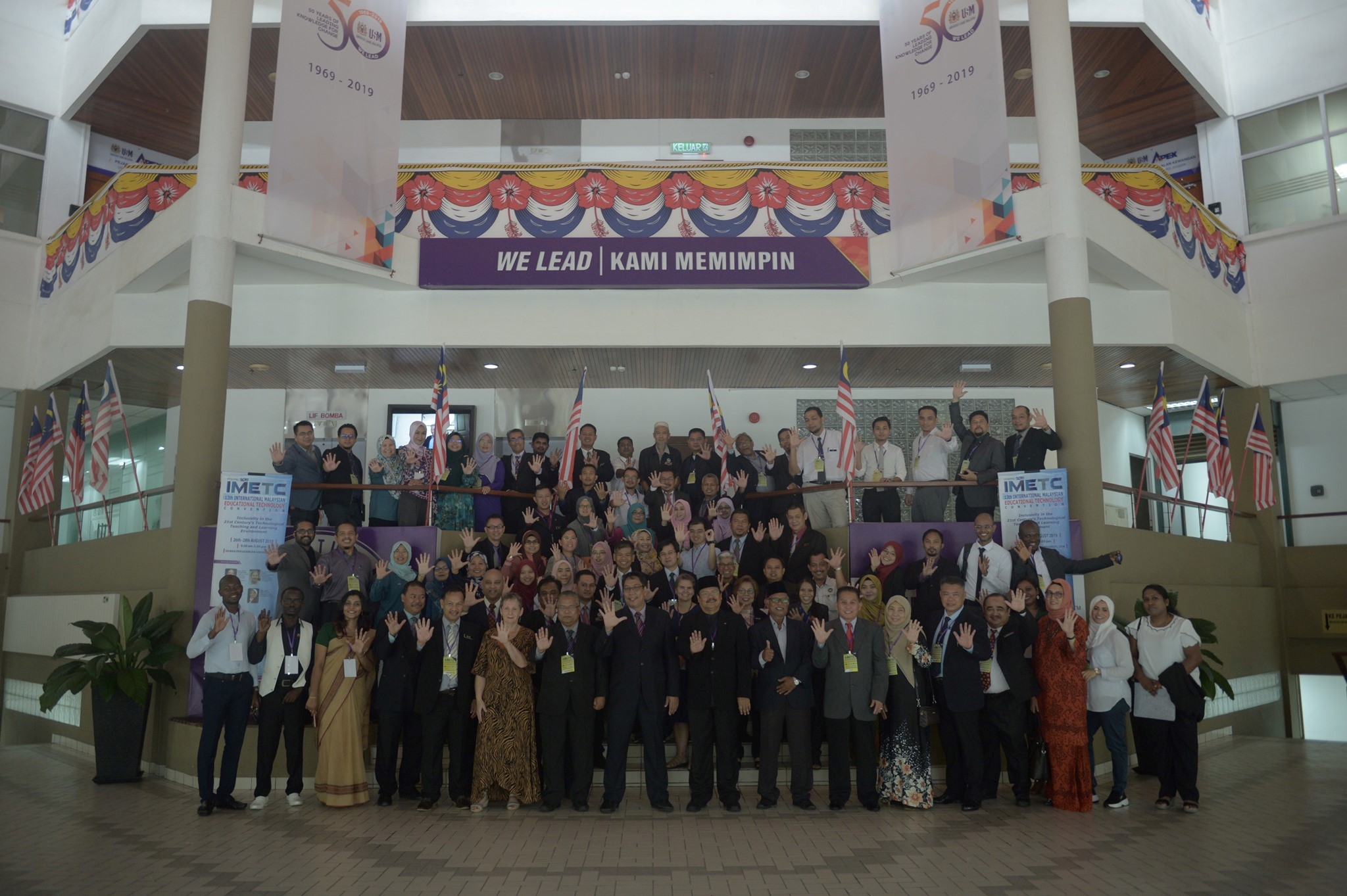 USM, 29th of August 2019 – The Centre for Instructional Technology and Multimedia (CITM) embarked in a journey of co-organising the 13th International Malaysian Educational Technology Convention (IMETC 2019) with the Ministry of Education, Malaysian Educational Technology Association (META), and Association for Educational Communications and Technology (AECT).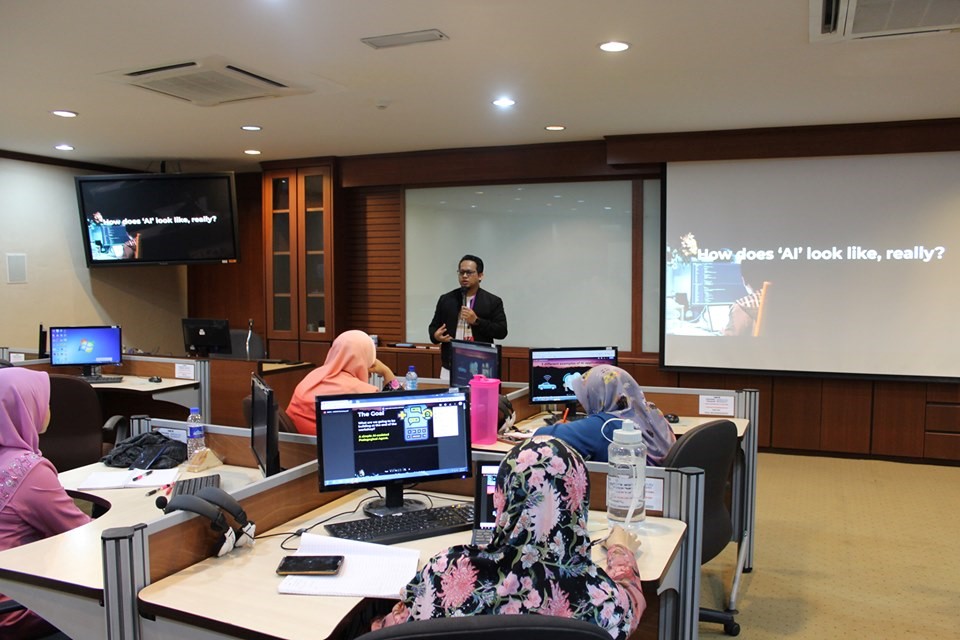 This convention brought together researchers, educators, policymakers and academia from all across the world such as Australia, Indonesia, Thailand, Nigeria, Netherlands and the United States of America for numerous activities which were conducted between 25th to the 28th of August 2019 in Universiti Sains Malaysia. Based on this years' theme for inclusivity of the 21st century of technological teaching and learning environment, a combination of Workshops (25th of August), Conferences (26th till 27th of August) and Best Practices Sharing Session (28th of August) were successfully conducted. IMETC manage to attract more than 100 local and international participants for all these sessions and noteworthy speakers such as Associate Professor Dr. Trey Martindale, the President of AECT), Mr. Adam Brimo the Founder and CEO of OpenLearning.com, Dr. Henny Van der Meijden, Researcher and Lecturer from the Department of Educational Sciences, Radboud Universitiy, The Netherlands and Madam Hajah Rafeah binti Hashim, Distinguished Principal (Technological Leadership) of Sekolah Menengah Sains, Pokok Sena, Kedah, Malaysia.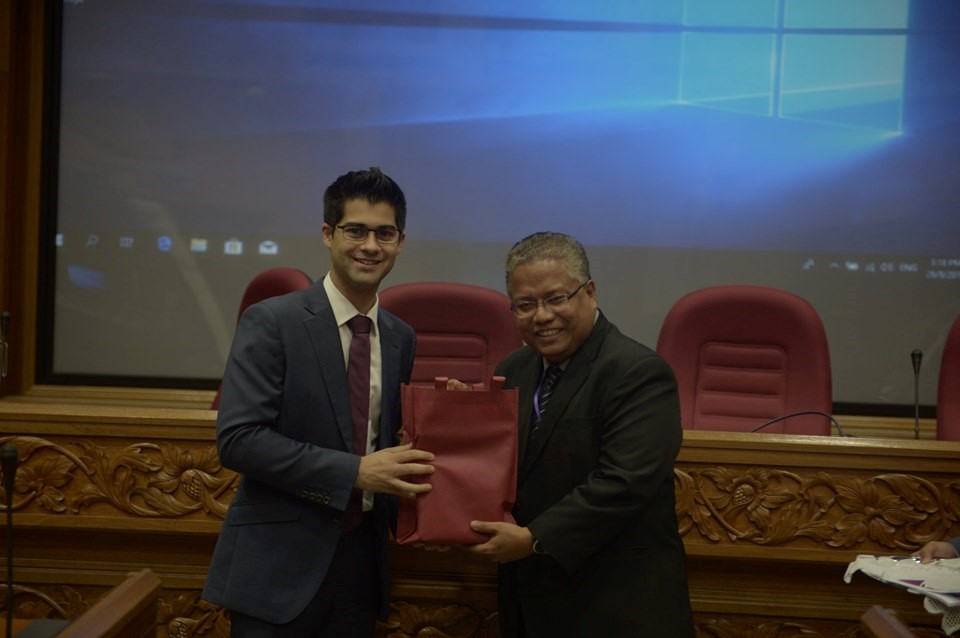 Associate Professor Dr. Wan Ahmad Jaafar Bin Wan Yahaya, Director of CITM, cum Convention Chairman, noted that the conference managed to explore into the possibilities of creating a digitalized environment in education to cater to the needs of current generation. He stated in his speech that, "No students will be left behind in this day of age as they are the human capital that drive this country forward into future.". One fellow participant, Dr. Salihuddin bin Md. Suhadi added that this convention has helped him too widen his network with experts in his field and partake in intellectual discussion which he felt was instrumental in his growth as an educator and researcher.