WORKSHOP SESSION ON BLENDED LEARNING WITH PROMINENT INTERNATIONAL RESEARCHER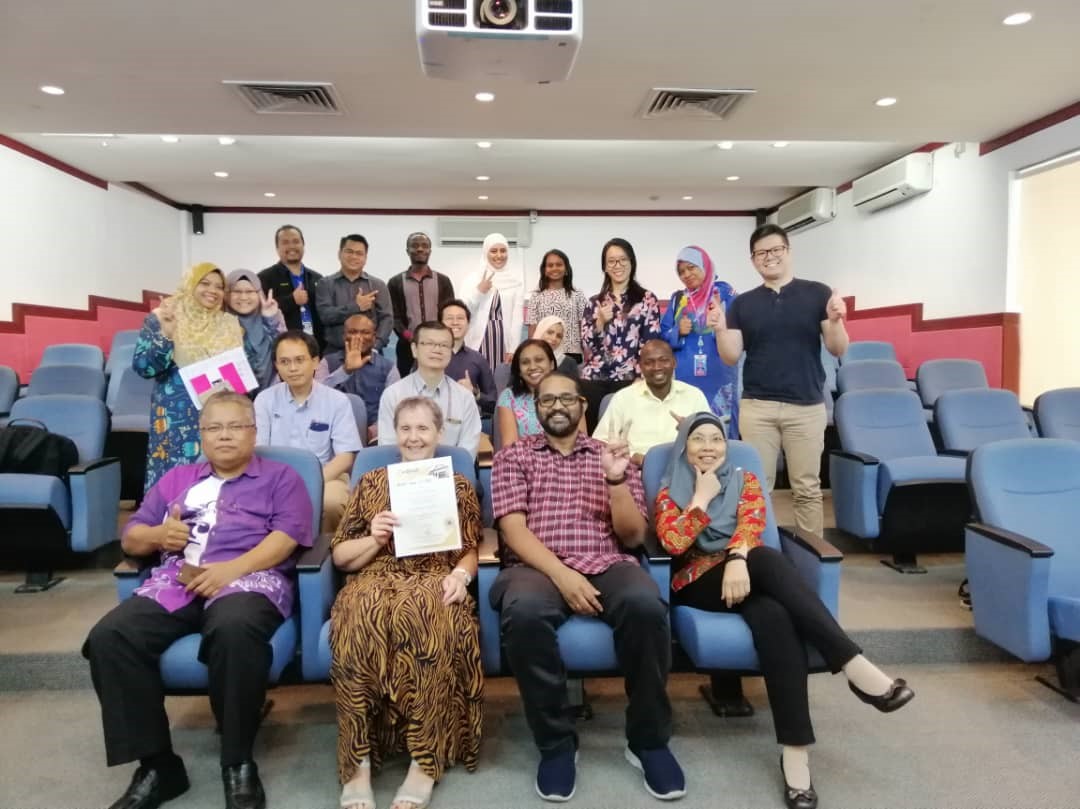 USM, 3rd of September 2019 – The Centre for Instructional Technology and Multimedia (CITM) had an international researcher cum lecturer from the Radboud University, the Netherlands, Dr. Henny Van der Meijden; give a workshop entitled Blended learning, on the 29th of August 2019.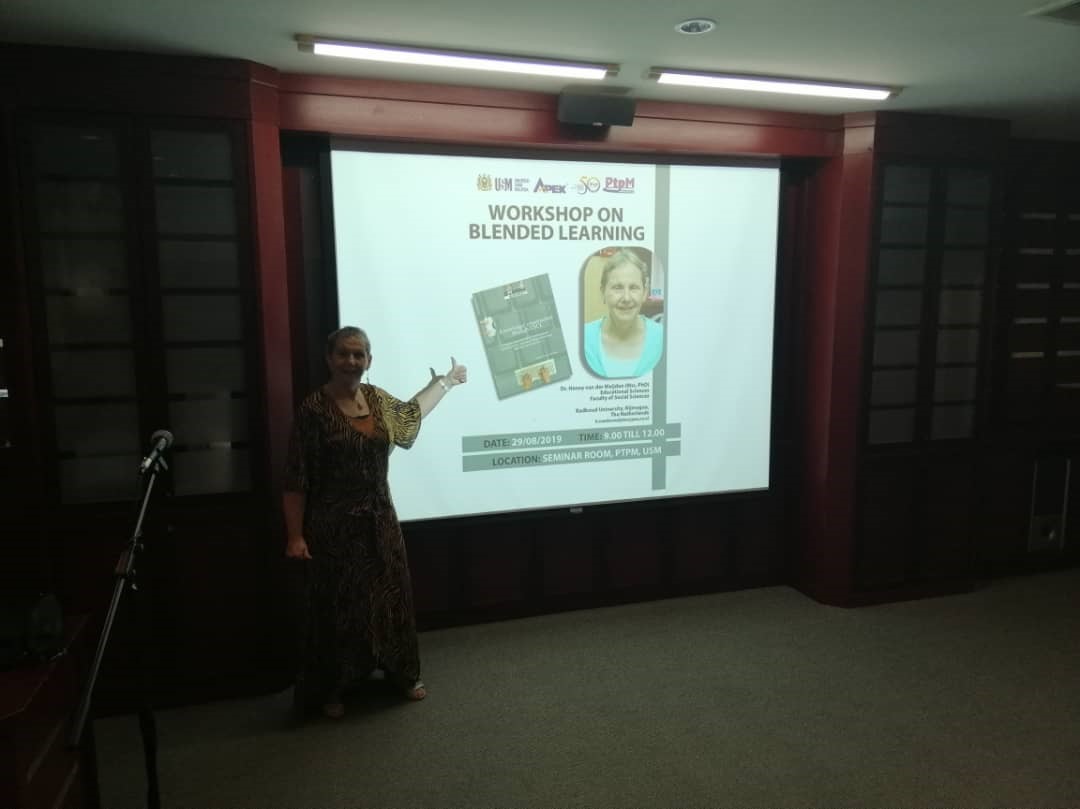 The workshop session featured how blended learning was vital for the current generation of students. Dr Henny stated that, "We need to find the best way to cater to the learning needs of students, no matter if they are in Europe or in Asia, using the blended learning will eventually supplement in their learning process". The workshop attracted more than 30 participants from all around the University; from lecturers to postgraduate students.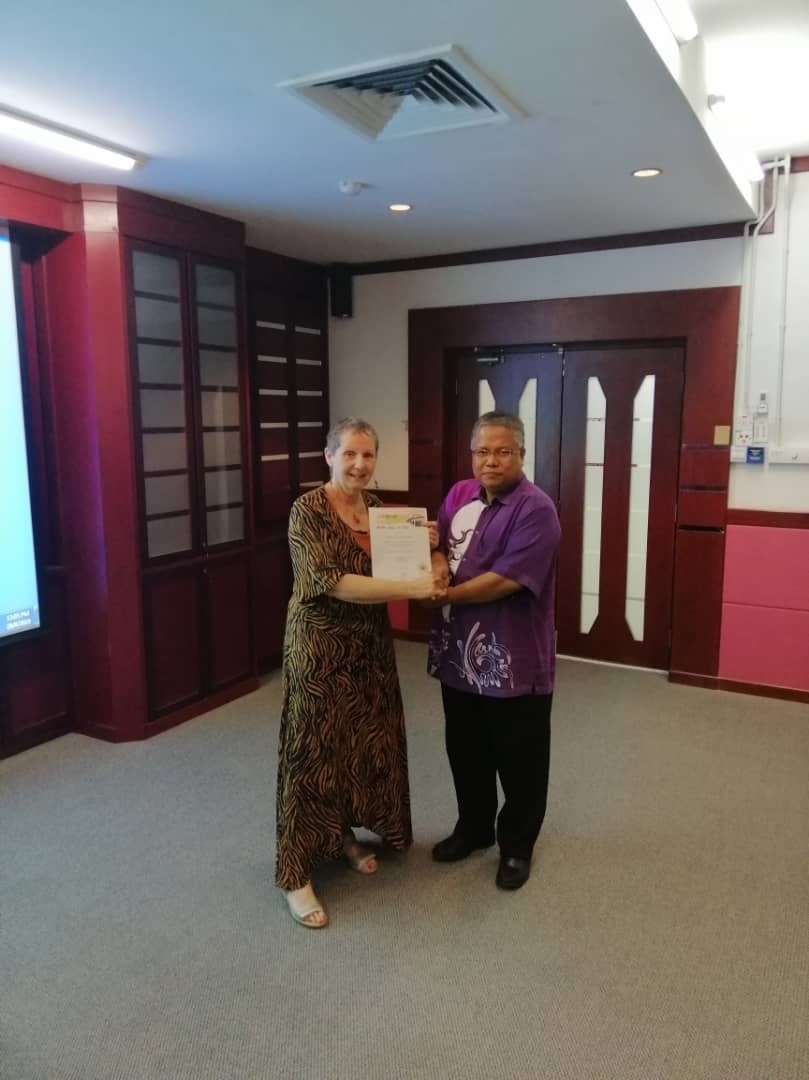 Associate Professor Dr. Wan Ahmad Jaafar Bin Wan Yahaya, Director of PTPM, who was also the advisor of the workshop noted that looking into the perspective of notable researchers from International universities will help in preparing us with the global realisation needed to achieve and sustain the Universiti Sains Malaysia (USM) goals. Throughout the workshop, the participants had developed an understanding and interest in how blended learning works for them, either for their research or for their lecture classes. Overall, it was a meaningful workshop for everyone who attended the session.