AuLStra Wins Bronze Award at 3iDC2020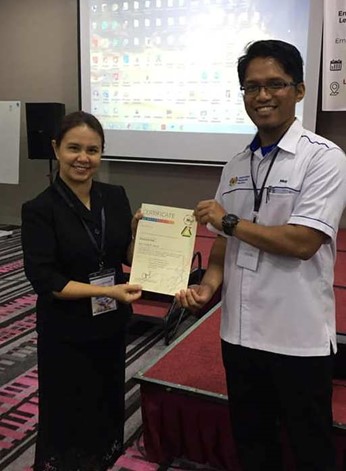 USM, 3 November 2020 – A PTPM innovation, AuLStra Guide to Writing: Teaching on the Go developed by Ms. Chin Da A/P Bun Tiang and Dr Mariam Mohamad won the Bronze Medal Award under the Institution of Higher Learning Students Category in the International Invention, Innovation and Design Competition 2020 (3IDC2020) held on 31st August 2020 at the Sungai Petani Campus.
3IDC2020 was organized by the Faculty of Accountancy, Universiti Teknologi MARA Kedah Branch. The theme of this competition is "Innovation & Creativity for a Better Future". There were 140 teams from local and international institutions participating via virtual video presentation under various categories including professional, industry, lecturers, institution of higher learning students, secondary and primary school students.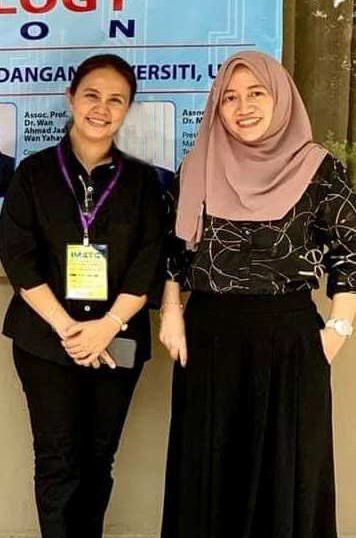 AuLStra is a name specifically coined for this innovation with reference to Authentic Learning Strategies in a mobile cloud computing environment. AuLStra aims to provide primary school teachers with strategies and suggested activities that can be implemented in conjunction with existing standards and frameworks. Teachers can use AuLStra Guide when planning instruction to support the development of writing skills among young English language learners in primary schools in diverse contexts.
"We're so delighted to be named a winner by 3iDC2020 for this esteemed recognition," said Dr Mariam Mohamad, a Senior Lecturer at the Centre for Instructional Technology and Multimedia (CITM). "These awards recognize our innovation in addressing the needs of primary schools English language teachers, our role in helping them to explore the authentic ways of teaching writing, and our mission to help solve the fear of writing faced by many students today."