STRIVE TO THE BEST QUALITY EVER: CMP WAS PROPOSED BY PBRC TEAM!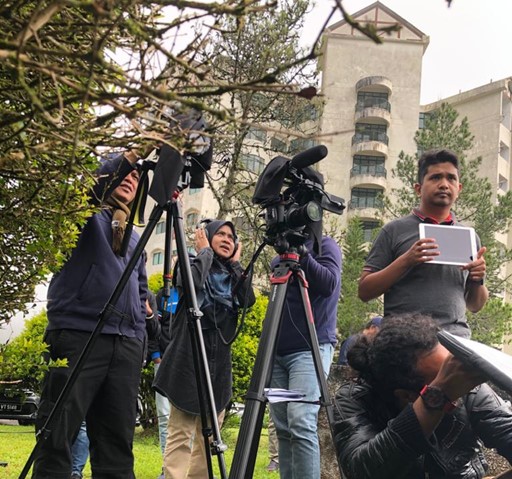 Creative Media Production (CMP) continues its creative works in video production & design in producing a documentary video, montage and coffee table book for Projek Peta Bahaya dan Risiko Cerun (PBRC). CMP has been appointed by the Department of Mineral and Geoscience Malaysia (JMG), Ministry of Energy and Natural Resources (KeTSA) to produce a captivating 4K video and a printed version of JMG's pioneering nationwide project to tackle the critical issues of area-based landslide hazard and risk. The project led by Puan Zunairah was awarded in July 2019 and due to COVID-19 pandemic, the final product was delivered in April 2020. This project amounting RM111,299.32 was a very successful project throughout the year. CMP has embarked in 4K format of video production in 2019 and fully utilized its production and post production equipment in order to deliver the best solution to its client.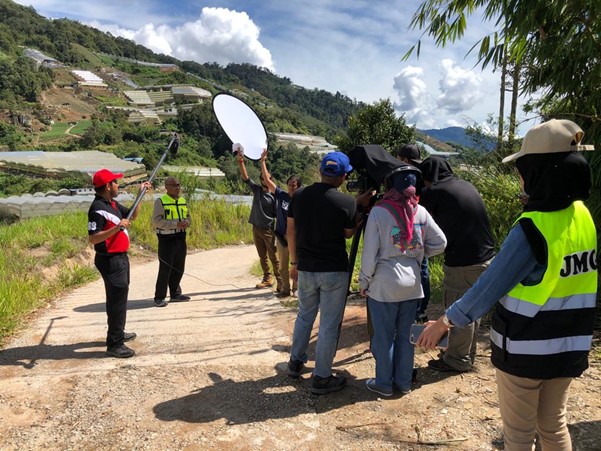 The team consisted of the Producers, production team, photographer, scriptwriter and designers were among PTPM's staff that have contribute lots of efforts in realizing the final quality product delivered to the client. The overall shooting takes about 1 month which covers the location of Cameron Highlands, Ipoh, Kelang Valley and Putrajaya.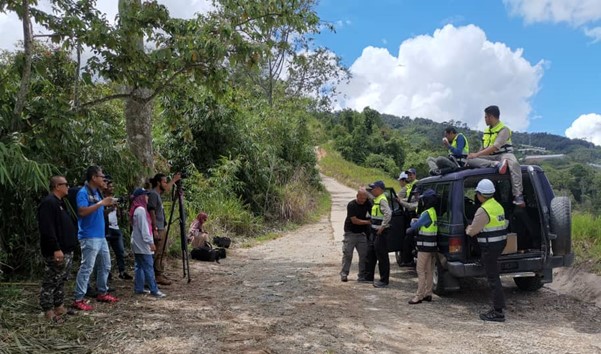 Text: Zunairah
Edited: Prof Mona
Photo: CMP