4IR IS NOT ABOUT MACHINES BUT HUMANS, THE WAY WE LIVE, LEARN, EARN AND PLAY – KEYNOTE SPEECH DELIVERED BY PTPM SENIOR LECTURER, DR. REEM SULAIMAN BARAGASH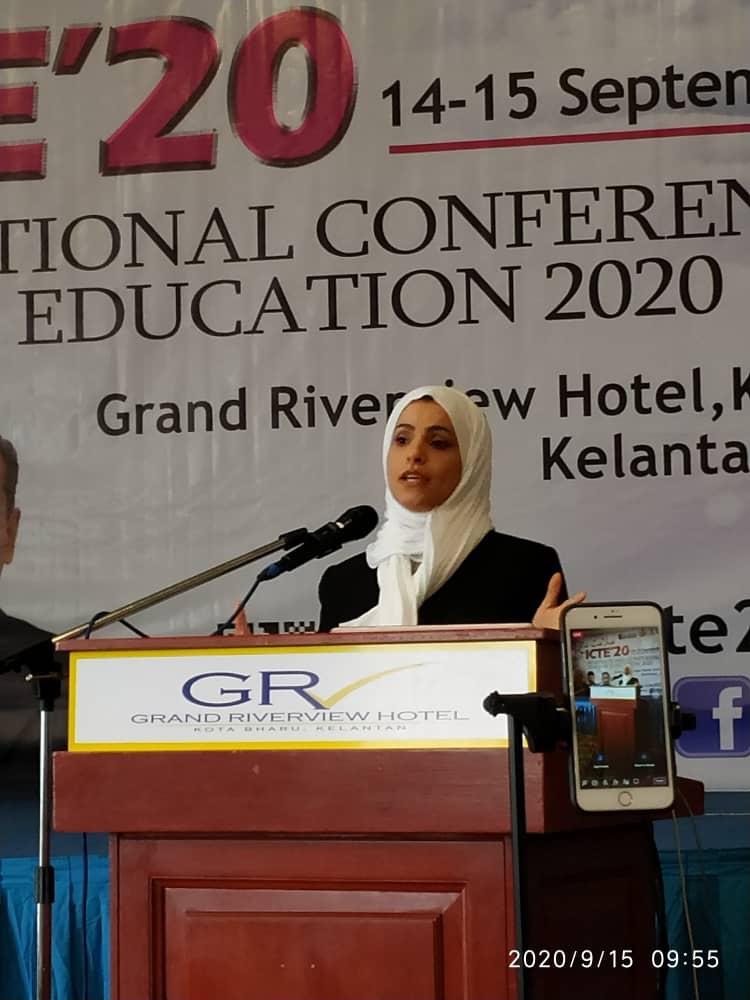 15 September 2020, Terengganu - Dr. Reem Sulaiman Baragash, Lecturer at the Centre for Instructional Technology and Multimedia (CITM), had attended a conference as Keynote Speaker at the International Conference on Teacher Education 2020 (ICTE20) on "Reimagining the future of education in the fourth industrial revolution" in Grand River View Hotel, Kota Bharu.
ICTE20 conference was organized in by Poly-Tech Mara College, Kota Baharu Campus (KPTMKB), in collaboration with the Institute of Teacher Education, Sultan Mizan Campus (IPGKSM), Besut Terengganu. "Education in the 4th Industrial Revolution (4IR) Era: Challenges and Innovations for the Best Practices" has been chosen as the official theme for the conference.
Dr. Reem highlighted the importance of "Shifting learning content and experiences towards the need of future." She emphasized that "The gap between education and jobs is further widened by limited innovation in learning systems." She spoke about learning as a reconstruction of knowledge rather than a transmission of knowledge, "Learning through doing, learning through making, experiential, situated learning." Dr. Reem said that "4IR at the end of the day is not about machines but humans, the way we live, learn, earn and play."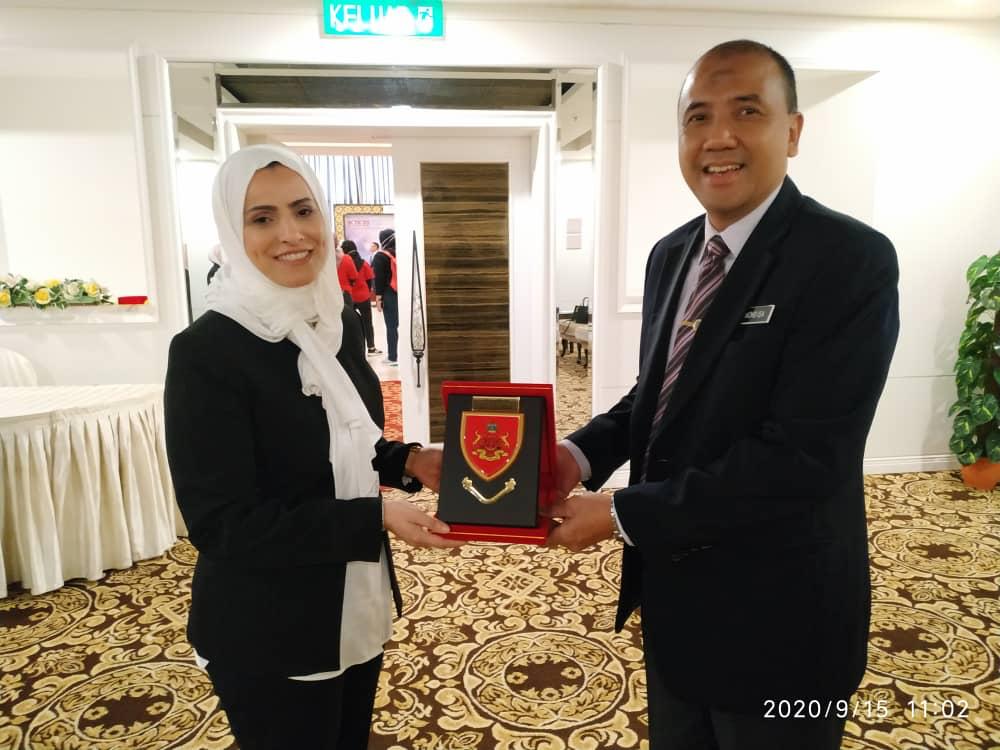 Prof. Dato' TS. DR. Noor Azizi Bin Ismail, the vice-chancellor of Universiti Malaysia Kelantan, had also addressed his speeches at the conference. The conference was attended by more than 180 participants from the world. A total of 160 papers, accepted for presentation by peer review, were presented at parallel sessions throughout the day.