DIRECTOR OF CITM ELECTED PRESIDENT OF MALAYSIAN EDUCATIONAL TECHNOLOGY ASSOCIATION FOR THE TERM 2020 TO 2022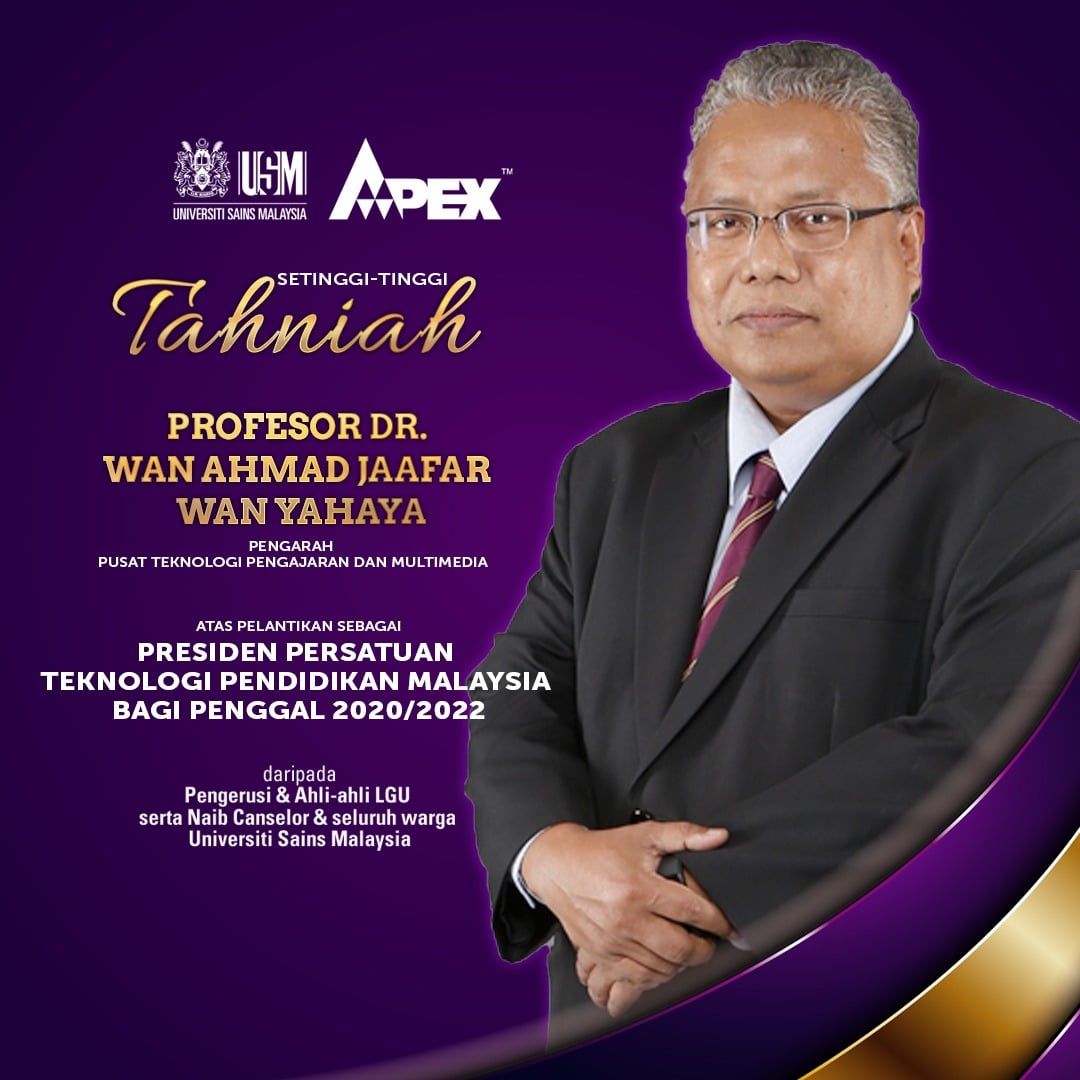 USM, 23rd September 2020 – Professor Dr. Wan Ahmad Jaafar Wan Yahaya, Director of Centre for Instructional Technology and Multimedia (CITM), has been elected President of a prestigious global community of more than 300 professionals in educational technology in Malaysia, namely Malaysian Educational Technology Association (META) for the term of 2020 to 2022.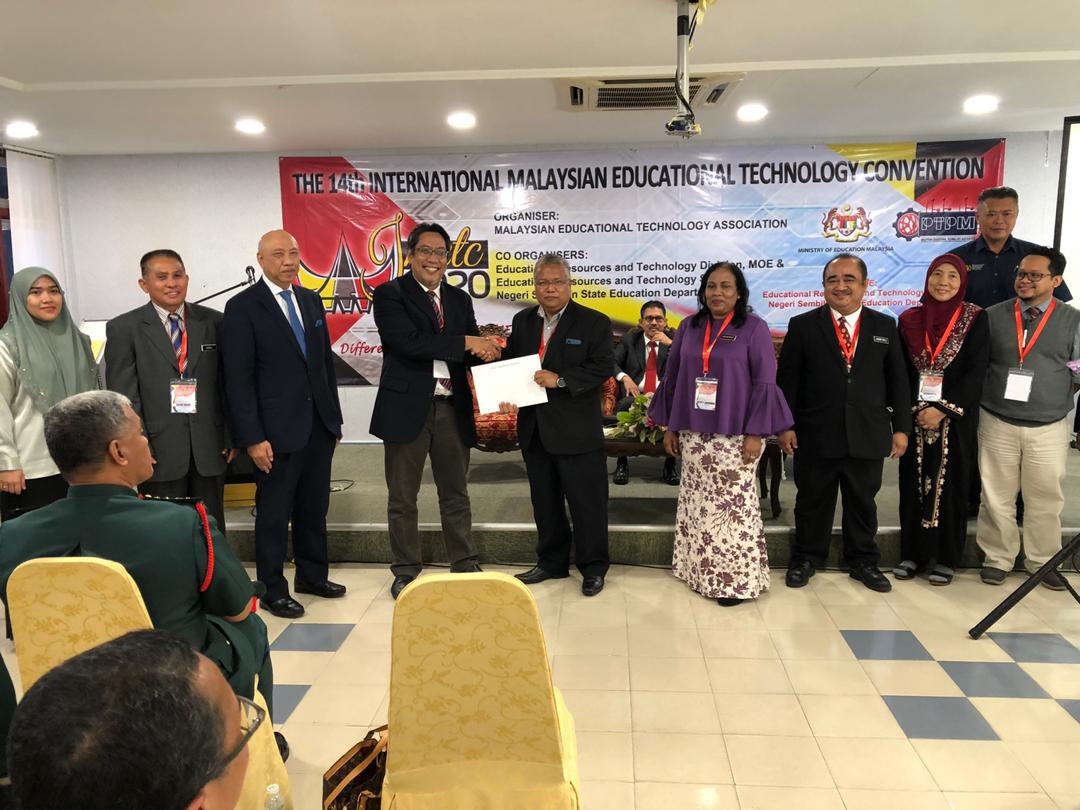 The Educational Technology Association (META) is an independent professional organization. It acts as a bridge that connects all members under its auspices for the dissemination of knowledge and educational information. The goal of PTPM is to promote scientific study and create a forum where all educators and those interested in the field of educational technology can together discuss, collaborate, exchange opinions and improve the use and application of Educational Technology in all levels of the education system in the country. META has been successful in the realm of educational technology. Since 2007, META has organised 14 international conference named "International Malaysian Educational Technology Convention (IMETC) that brings a variety of interesting themes under the field of Educational Technology.
As president, Professor Dr. Wan Ahmad Jaafar wishes to build on what the association has accomplished thus far and targeted to become even more globalized. He said, "I want META to follow through on the commitment to increase capacity for Educational Technologist around the Malaysia and the world," Professor Dr. Wan Ahmad Jaafar said, "every state should have its own community of educational technology practitioners, and in a 2-year period, I hope META's goal is to hold an international conference that could gather all of them, from every corner of Malaysia, and the world."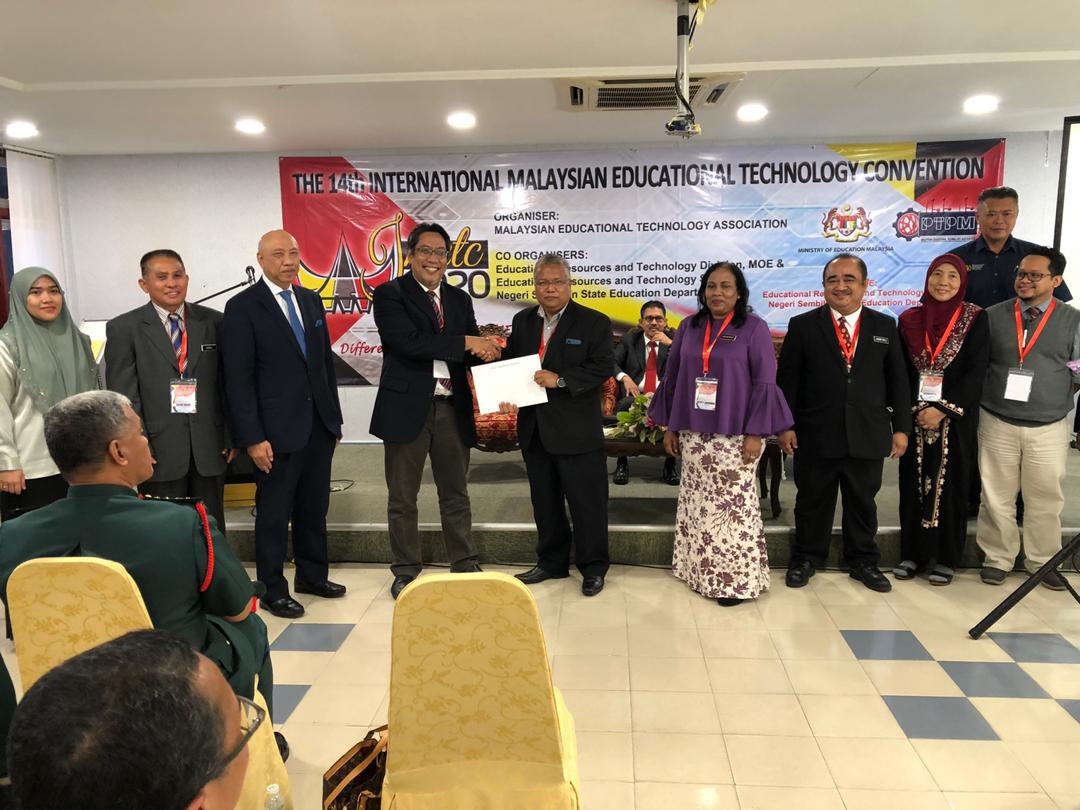 Overall, Professor Dr. Wan Ahmad Jaafar's focus will be on the successful design and implementation of online teaching and learning in Malaysia during the current Covid-19 pandemic.